Aliph's Jawbone - The Best Bluetooth Headset Ever?
Today we will take a close look at Aliph's Jawbone Bluetooth Headset, a set that has been called one of the best overall headsets on the market. This is Aliph's second generation Jawbone and it might be a perfect holiday gift for a close friend or loved one. Designed by the renowned Yves Behar, Jawbone takes mobile style to new heights! Read on to see if this Bluetooth Headset is right for you as it does reduce all background noise.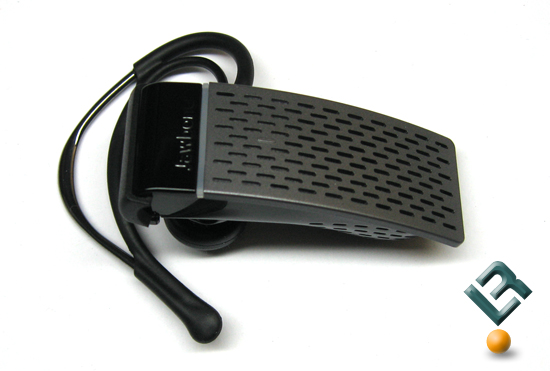 At a list price of $120, Aliph's second generation Jawbone Bluetooth wireless headset is one of the best noise canceling and voice enhancement headsets on the market today. The Jawbone is overall a very good headst, but because of the disappointing sound quality and volume generated from the headset, we can't call it the best Bluetooth ever.
Article Title: Aliph's Jawbone - The Best Bluetooth Headset Ever?
Article URL: http://legitreviews.com/article/594/1/
Pricing: Current Pricing($79.99 At time of print)