Maximo iM-490S iMetal Earphones Review
The Maximo iM-490S iMetal earphones are acoustically engineered and tuned to provide optimal audio quality for your MP3 player. Featuring high fidelity 9mm neodymium drivers and a gold plated 3.5mm stereo plug these earphones produce powerful sound while providing a comfortable listening experience. Are the Maximo iM-490S iMetal earphones right for you? Read on to find out if these earphones are the last pair you will ever buy thanks to the standard lifetime warranty.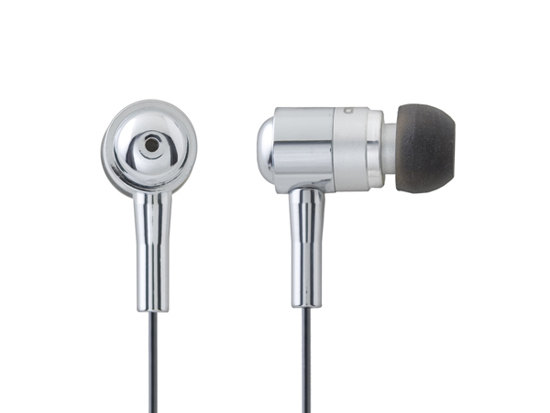 Maximo Products, who makes their home in Vancouver, Washington and has been developing and marketing consumer-electronic products and accessories for many years, has introduced the iM-490S isolation earphones. The earphones, released just in time for the holidays are supposed to rival what is offered by "high end" earphone manufacturers. On paper, the iM-490S competes with headsets like the V-Moda Vibe quite closely. At its core, the iM-490S has an all-metal light-weight body design with neodymium drivers for maximum frequency response. All of this for under $50!
Article Title: Maximo iM-490S iMetal Earphones Review
Article URL: http://legitreviews.com/article/599/1/
Pricing: $42 plus shipping