CES 2008: Jabra Unveils New Luxury Headsets
Continuing our coverage of CES 2008, we stop by the Jabra booth to see what they have in store for Bluetooth lovers this year. They unveil two lightweight, but processor-heavy headsets, and a funky wireless speaker/headphone combo that is sure to turn heads.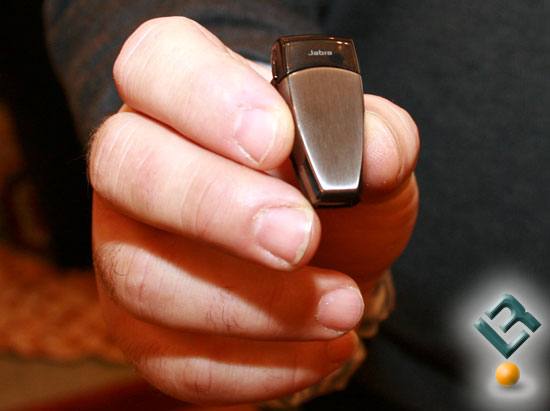 The Jabra JX20 Pura was designed by Jacob Jensen who built up a great following with his earlier Jabra incarnation – the JX10 and has been designing other innovative products for many, many years. This new headset is designed to continue Jabra's legacy of "easy-to-wear, signature style".

Article Title: CES 2008: Jabra Unveils New Luxury Headsets
Article URL: http://legitreviews.com/article/635/1/