NVIDIA Acquires Raytracing Start-up RayScale and Talks CUDA
Today at the NVIDIA corporate office we had a chance to sit down and listen to NVIDIA Chief Scientist David Kirk talk about what the GPU can do beyond just gaming. NVIDIA has spent a ton of time and a fair amount of money getting their CUDA software off the ground and they have had a strong acceptance in the community. NVIDIA also announced that they are acquiring a ray tracing company called RayScale.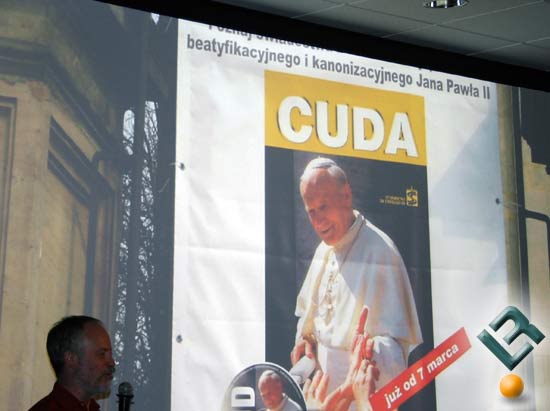 NVIDIA has figured up that 70 million CUDA ready GPUs on the market today and that 350,000 consumers download the proper software a week to enable using CUDA. If the download number surprises you then you'll be happy to find out that CUDA software is already in NVIDIA Forceware drivers, so nothing additional needs to be installed to enable CUDA. What is more impressive is that 60,000 developers have downloaded the SDK. Massively Parallel Programming using CUDA is taking off with roughly 100 universities now teaching the coding language to the future programmers of our world.
Article Title: NVIDIA Acquires Raytracing Start-up RayScale and Talks CUDA
Article URL:
http://legitreviews.com/article/712/1/