Aliph Jawbone with Noise Assassin Technology Bluetooth Headset Review
Are you looking for the perfect Bluetooth headset to go along with that new phone? The new Jawbone by Aliph is designed to look and feel like an accessory along the lines of jewelry and eyewear, but at the same time it offers best in class noise elimination and a battery that supports four hours of talk time. NoiseAssassin Technology was originally developed by Aliph for DARPA and the U.S. military, so you know it will be good for clear communication!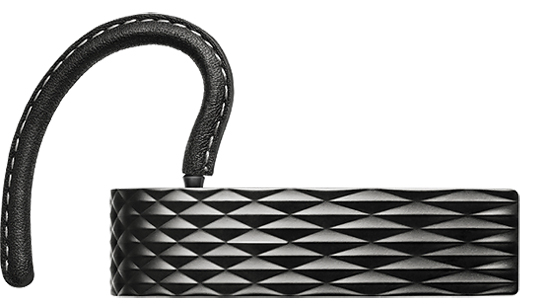 When we looked at the original Jawbone we asked ourselves "Is this the best Bluetooth headset on the market?" The answer was complicated, but the bottom line is that we thought Aliph could do better on the Jawbone. Let me tell you that this new Jawbone is much better overall than its older sibling. To arrive to the table at half the size and still retain the incredible noise cancellation features puts this at the top of all Bluetooth headsets we have reviewed here at Legit.
Article Title: Aliph Jawbone with Noise Assassin Headset Review
Article URL: http://legitreviews.com/article/725/1/