ATI All-In-Wonder HD Video Card Review
With the ATI All-in-Wonder HD, your PC and your TV play nice. It is now easy to create the ultimate digital entertainment center. With the TV All-in-Wonder HD graphics and video card your PC is transformed into the ultimate high-definition TV and 1080p Blu-ray and DVD movie showcase. Read on to see how it worked out for our Home Theater PC!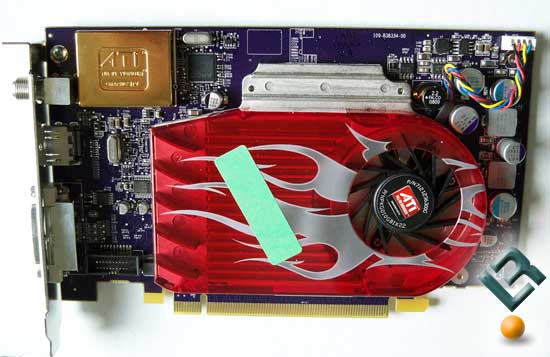 Overall I feel that the ATI AIW HD is a great card for the casual gamer that is looking to upgrade their aging video card and would like to add HD content playback to their system. The bundled software is wonderful for anyone not planning to use Vista Media Center. For those discerning customers that are planning use with VMC in a HTPC environment you will need to take into account the compromises I mentioned above, as you'll need to purchase a remote and may want to invest in a higher quality indoor antenna if you live in an apartment and aren't getting great reception.
Article Title: ATI All-In-Wonder HD Video Card Review
Article URL: http://legitreviews.com/article/815/1/
Pricing At Time of Print: $155.91 plus shipping