Callpod Dragon V2 Bluetooth Headset with 100m Range!
The Callpod Dragon V2 Bluetooth headset is perfect for the person that likes to move around while talking on the phone. With a 328+ ft (100m) range, you can roam around your office or home without having to carry your phone. Dragon can also connect with your PC for Skype calls simultaneously, allowing you to switch between your PC and mobile phone with a press of a button.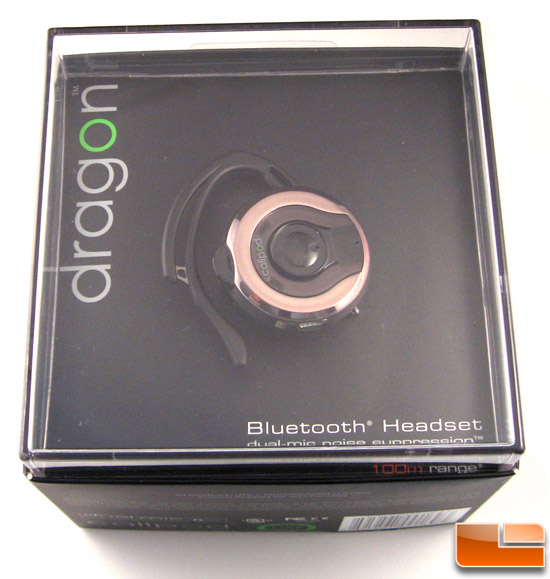 We actually, went outside to test the range of the Dragon V2 to see just how far we could get away from the mobile device. While on the phone, I sat my Blackberry on the mailbox in front of the house and started walking up the street. Well, I'm not sure I got 100 meters away, but the Dragon didn't seem to care about distance as it kept the connection with no static. I went a bit further up the road, but started to get concerned since I couldn't really see my cell phone anymore (see red arrow in above picture)....
Article Title: Callpod Dragon V2 Bluetooth Headset
Article URL: http://legitreviews.com/article/865/1/
Pricing At Time of Print: $99 on PriceGrabber