Seagate Momentus 7200.3 320GB Notebook Hard Drive
The Seagate Momentus 7200.3 laptop hard drive offers the an even combination of high performance, capacity and mobility in a 2.5-inch drive. The 320GB version that LR is looking at today is ideal for mainstream and performance-class laptops, small form factor PCs and many other small or mobile environments where performance and size are critical.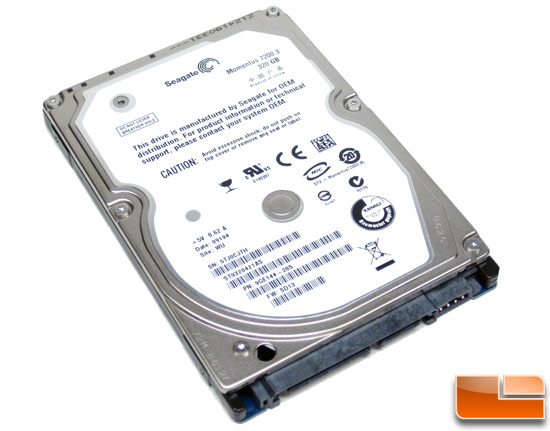 The Seagate Momentus 7200.3 320GB notebook hard drive didn't disappoint and was much faster than the 200GB hard drive from the 7200.2 series. Not only was it faster, the drive is also more resilient as it has a shock tolerance of 350g @ 2ms. This shock tolerance is 17% better than the 300g @ 2ms found on the 7200.2 series. If you are hard on your notebook you might want to search for a drive with G-Force Protection as it will increase your chances of not losing data in the case that your notebook is dropped. This is made possible due to an optional drop sensor that senses when the system is in a free-fall state, moving the heads off the platter and locking them in place—all within three-tenths of a second. This is a pretty neat little feature that not many people know about, so if you are upgrading an old hard drive it is something to look into if you like trying out new things.

Article Title: Seagate Momentus 7200.3 320GB Notebook Hard Drive
Article URL: http://legitreviews.com/article/942/1/
Pricing At Time of Print: $74.99 plus shipping