Sapphire Radeon HD 4670 512MB GDDR4 Video Card Review
The Radeon HD 4670 is the mid-range offering from ATI, with lower performance than the Radeon HD 4770 & 4800 series but more performance than the Radeon HD 4300 and 4500 series. With so many new cards out there, the Radeon HD 4670 fits in nicely to the sub $75 market. Let's see how well it performs against its main competitor from the NVIDIA camp, the GeForce 9600GSO 384MB.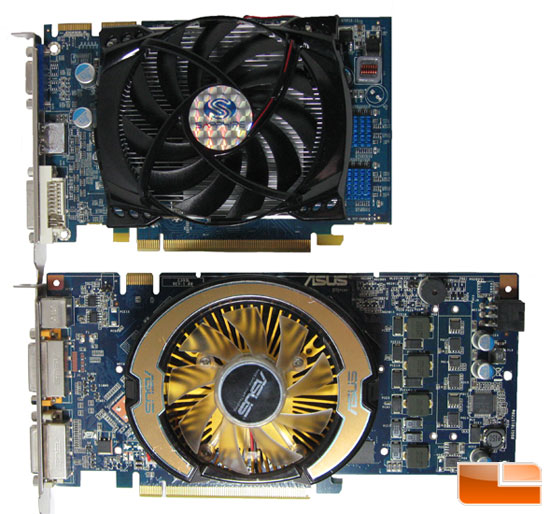 The video card market is an ever-expanding one that sees new cards from ATI and NVIDIA alike month after month. Granted, some are just core refreshes or 're-branding,' but there is always something new. Usually cards that are released in between series updates offer a good price/performance ratio, and lower the price of main cards as well; two of those cards will be compared today. Up on the review block are the ASUS GeForce 9600 GSO 384MB and the Sapphire Radeon HD 4670 512MB.
Article Title: Sapphire Radeon HD 4670 512MB GDDR4 Video Card Review
Article URL: http://legitreviews.com/article/1011/1/
Pricing At Time of Print: $69.99 plus shipping