Warpia Wireless USB Display Adapter Review
The Warpia Wireless USB Display Adapter is one of the few wireless USB devices on the market, and promises to send your computer's display to a TV or projector up to 30 feet over wireless USB.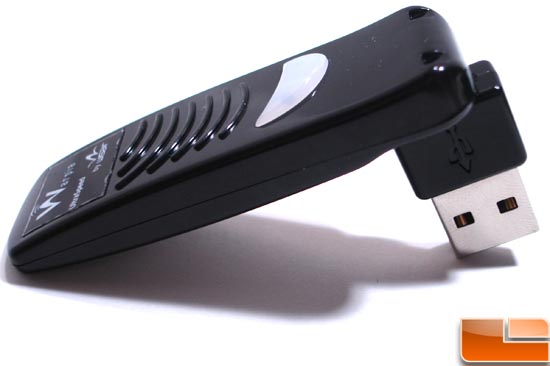 The adapter is designed to allow users to view PC content on primarily TV's and Projectors at distances up to 30 feet within the same room. While I was quite sure that the adapter would exceed expectations when used to display a PowerPoint presentation, I was more interested in how well the adapter dealt with video content, and how well Wireless USB was able to perform with the higher bandwidth video demands.
Article Title: Warpia Wireless USB Display Adapter Review
Article URL: http://www.legitreviews.com/article/1047/1/
Pricing At Time of Print: $129.99 shipped