IN-WIN Maelstrom Full Tower Case Review
IN-WIN has a new extreme case out called Maelstrom that boasts an impressive capacity for 120mm case fans should one be so inclined to max it out. How many fans? Read the article to find out and see if it makes the grade as a full tower extreme chassis.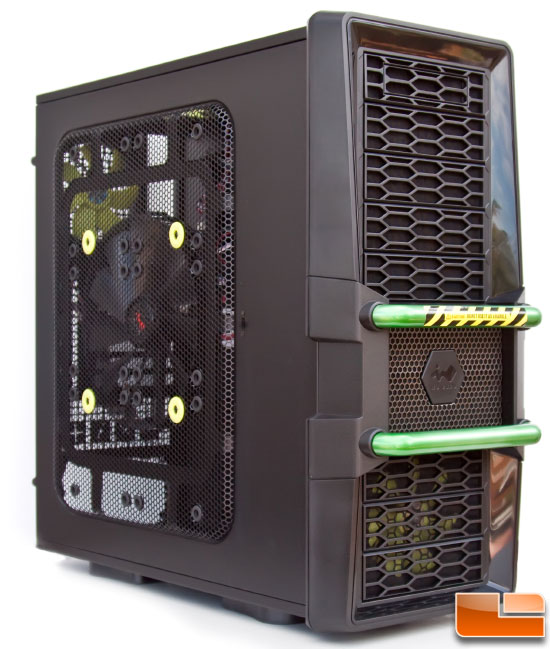 The IN-WIN Maelstrom case is a full tower chassis in their Destiny-extreme series which, if you can't discern from the name, is geared towards high-end systems. While a full tower case, it is not quite as overwhelmingly large as some in that category although it still has some heft to it at roughly 27lbs. Retailing for $109.99 shipped, it certainly is a fair amount cheaper than many higher-end cases and hopefully after reading this, you'll have a good idea as well as our opinion on if the price represents a good value for this product.
Article Title: IN-WIN Maelstrom Full Tower Case Review
Article URL: http://www.legitreviews.com/article/1099/1/
Pricing At Time of Print: $109.99