ASUS G51Vx Gaming Notebook Review
Today, we are looking at ASUS' G51Vx Gaming Notebook. This notebook supports 3D gaming surround audio in the form of EAX Advanced 4.0 audio technology. The G51Vx is also powered by an NVIDIA GeForce GTX 260M graphics card that features 1GB GDDR3 VRAM, which is not wasted, as ASUS created the G51Vx with a 15.6" full HD display screen that has a 16:9 ratio and 1920x1080 resolution! Read on to see what else this gaming notebook has to offer!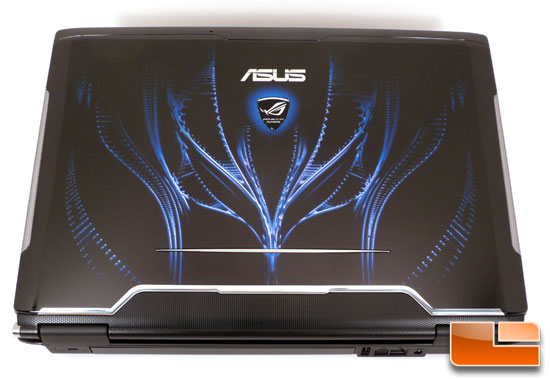 Those who are looking for the ideal mobile gaming system for a reasonably attainable price will want to take a close look at the G51Vx. At $1575 at the time of writing, this system is well worth the money and will rival many desktops with its discrete NVIDIA GeForce GTX 260m mobile graphics card. The 2x320GB HDDs in RAID0, 4GB of RAM and Q9000 quad core processor certainly boosts overall system performance, too!


Article Title: ASUS G51Vx 15.6" Gaming Notebook Review
Article URL: http://legitreviews.com/article/1092/1/
Pricing At Time of Print: $1575 plus shipping