The Legit Reviews Best of 2009 Hardware Awards
It is hard to believe that another year flew by so quickly, but it has! That means Legit Reviews has turned seven years old and that you have have likely come across one of the hundreds of reviews that we have published this year. Since the year is almost over and new product launches are pretty much done for the year that means we can pick out the best products that were introduced in 2009!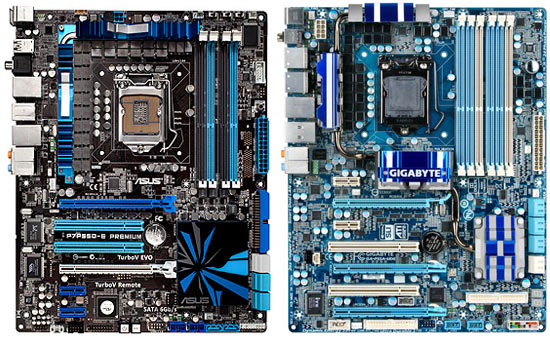 Motherboards continue to use better components and the layout and themes of motherboards have gotten to the point where one might consider a motherboard a work of art. In 2009 we saw numerous motherboards come to market that blew our socks off, but a pair of late entries from that use Intel's mainstream P55 Express chipset from ASUS and Gigabyte quickly won our hearts.

Article Title: The Legit Reviews Best of 2009 Hardware Awards
Article URL: http://legitreviews.com/article/1154/1/