Thermalright Venomous X CPU Cooler Review
Today we will be looking at the newest cooler from Thermalright, the Venomous X. The Venomous X is the successor to the ever popular Ultra 120, also known as the TRUE; join us as we see how the new Venomous X fares on our Core i7 test system against the new Noctua NH-D14 and dozens of other CPU coolers that are on the market today.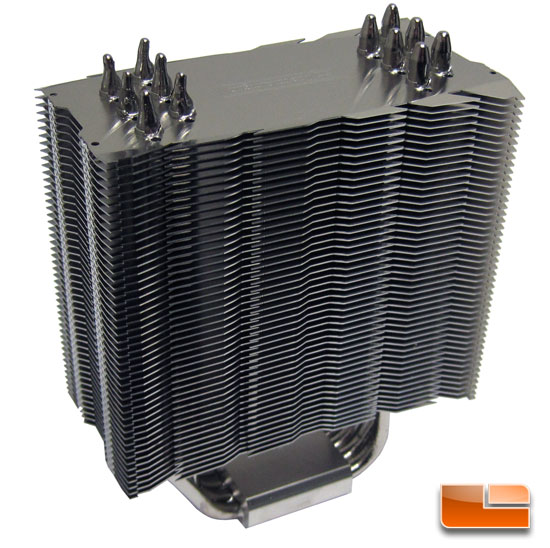 Anyone familiar with the Thermalright Ultra 120 will see the Venomous X heritage right away. This is mainly due the fact that the design is pretty much the same with some subtle changes to the cooler itself. The most noticeable change is the profile of the cooling fins. The biggest change is in the new mounting base: more on that in a moment.
Article Title: Thermalright Venomous X CPU Cooler Review
Article URL: http://www.legitreviews.com/article/1215/1/
Pricing At Time of Print: $63.99 plus shipping at CrazyPC.com