ASUS UL50Vf Notebook Review - NVIDIA Optimus Takes the Stage
The ASUS UL50Vf notebook is a refresh of the popular UL50Vt. Nearly the only difference between these two models is the adoption of NVIDIA's Optimus Technology which allows for automatic graphics switching technology versus user-initiated toggling. Read on as we give the UL50Vf our full evaluation to let you know our thoughts on the capabilities of Optimus.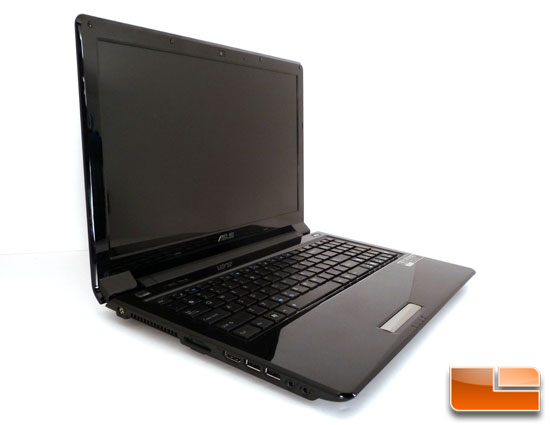 "ASUS is really stepping up to the plate by taking one of their best-selling notebooks that offers advanced power savings and adding to it even more advanced artificial intelligence that is NVIDIA Optimus. NVIDIA Optimus takes the worry and task of manually switching between integrated and discrete graphics away from the user and handles it on-the-fly. This is a perfect match for the average user that just wants results when necessary and wants the extra battery life. With these users in mind, the UL50Vf is a perfect match with NVIDIA Optimus and GeForce G210m graphics..."
Article Title: ASUS UL50Vf Notebook Review - NVIDIA Optimus Takes the Stage
Article URL: http://www.legitreviews.com/article/1255/1/