Cool Tech For Your Pet: Dog-e-Minder Review
Dog-e-Minder was created to assist pet owners keep track of everyday tasks. unleashes the Dog-e-Minder. With just the push of a button, this device records when your dog was last walked, fed and received medication. Read on to see what comes with the Dog-e-Minder and to see how it works on our pet!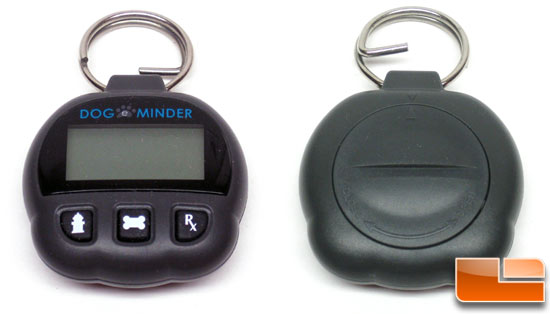 The Dog-e-Minder is a very simple product that solves a problem that most households in the world encounter if they have pets that they care for. When we first heard about the Dog-e-Minder we thought that it would be rather large and heavy, but in reality it is small and light weight. The Dog-e-Minder weighs in at just 18 grams (less than one ounce) with the battery installed, so the dog won't be weighed down by having the Dog-e-minder on their collar!
Article Title: Cool Tech For Your Pet: Dog-e-Minder Review
Article URL: http://legitreviews.com/article/1282/1/
Pricing At Time of Print: $19.95 plus shipping