ASRock X58 Extreme3 Motherboard Performance Review
ASRock recently introduced their X58 Extreme3 motherboard, which is part of what they call the ASRock True 333 series. ASRock True 333 series motherboards can run the PCI-E for VGA card, SATA 3 6Gbps connectors and SuperSpeed USB 3.0 at full speed together simultaneously. With a price tag under $200 does this Intel X58 motherboard offer the best bang for the buck?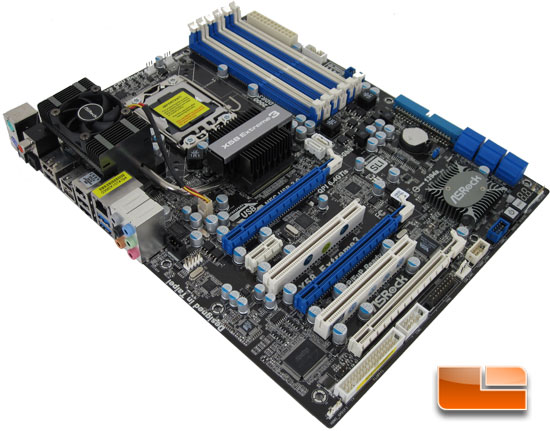 The ASRock X58 Extreme3 proved to be a solid contender throughout the battery of tests. Throughout all the benchmarks I performed on it, there weren't any areas that it fell significantly behind in. Being able to hit a nearly 4.1GHz overclock is no small feat and isn't achievable by all motherboards. I am also confident this board has more to give for the person that has the time to dial it in.

Article Title: ASRock X58 Extreme3 Motherboard Performance Review
Article URL: http://www.legitreviews.com/article/1279/1/
Pricing At Time of Print: $199.99