NVIDIA GeForce GTX 460 728MB and 1GB Video Card Reviews
NVIDIA was late to the DirectX 11 party, but can their first DX11 graphics card below the $200 price point bring them back to the top? This is the sweet spot for the graphics card industry as most gamers are willing to pay $199 for a gaming graphics card that is able to play the latest game titles. Read on to see how the GeForce GTX 460 768MB and 1GB video cards perform!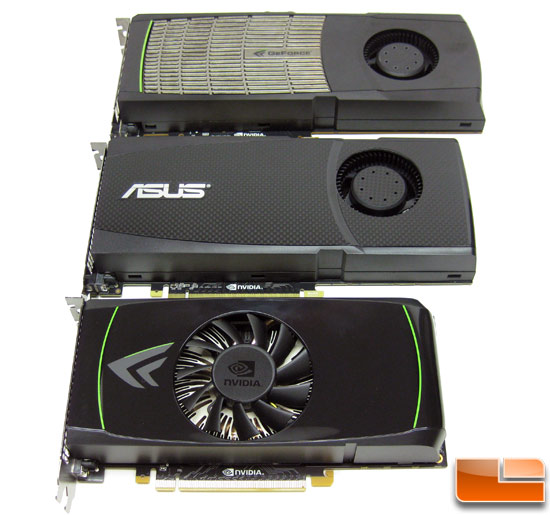 "After using both the GeForce GTX 460 768MB and GeForce GTX 460 1GB the GeForce GTX 460 1GB is clearly the way to go for gamers. With most gamers running 1920x1080 or 1920x1200 resolutions the extra memory and increased bus speed is well worth the extra $30 MSRP. The GeForce GTX 460 1GB is also faster, cooler and less power hungry than the GeForce GTX 465 in our testing. This makes it the card of choice for anyone looking for an NVIDIA card under $300. After looking back at the benchmark performance numbers, we wouldn't understand why anyone would want the GeForce GTX 465 over the GeForce GTX 460 from the gaming perspective..."

Article Title: NVIDIA GeForce GTX 460 768MB and 1GB Video Card Reviews
Article URL: http://www.legitreviews.com/article/1360/1/