Corsair HS1 USB Circumaural Gaming Headset Review
The Corsair HS1 USB Gaming Headset is designed for gamers who are serious about audio. The HS1 uses massive 50mm drivers deliver serious gaming punch, without sacrificing the sparkling sound quality you need to enjoy music and movies. The headphones are topped of with a noise-canceling microphone that ensures that your teammates and opponents hear you loud and clear.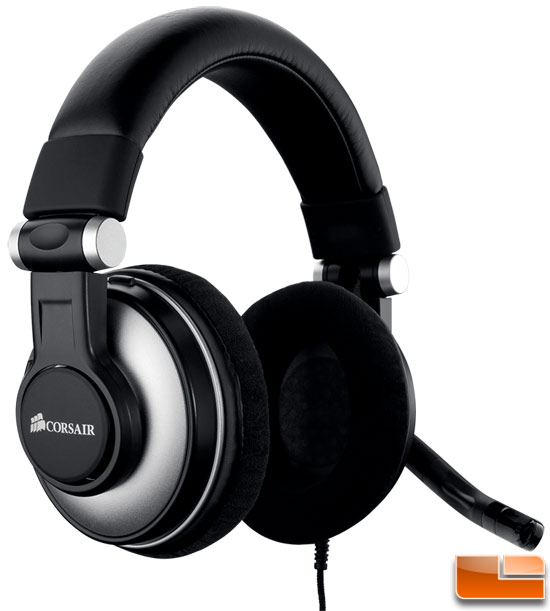 We found the Corsair HS1 USB Gaming Headset to have an excellent build quality and rather good sound quality for a company that is just getting into audio products for the very first time. The 50mm drivers and the enclosed ear cups offer great mid-range tones and, to our surprise, high-range tones didn't sound half bad either. The biggest shock to us was that the high-range sounded pretty darn good on the HS1 headset and listening to music on them was a great experience on any music where you have crisp vocals. We thought the 50mm drivers would be bass heavy, but...
Article Title: Corsair HS1 USB Circumaural Gaming Headset Review
Article URL: http://www.legitreviews.com/article/1416/1/
Pricing At Time of Print: $99