Legit Reviews has recently had the opportunity to look over three PC2-6400 memory kits from some of the most popular enthusiast brand lines here in North America. Our three DDR2-800 kits came from A-DATA, Kingston, and Mushkin. While all three brands are rated at 800MHz, this is where the similarities end.
How does 2GB of Mushkin DDR2 memory at 1040MHz sound?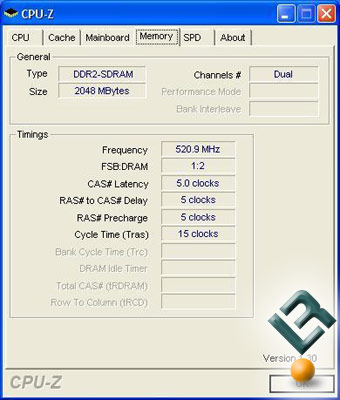 Let us know your thoughts! If you enjoyed the article or want to see something done differently let us know by posting your comments below.
Article:
DDR2 800MHz Roundup: A-Data, Kingston, & Mushkin