Intel Core i7-2820QM - Sandy Bridge For Notebook PCs
Are you curious how the new Intel Sandy Bridge processor architecture performs in mobile platforms? We have the new Intel Core i7-2820QM processor locked and loaded in a Compal notebook that should make most desktop PCs run away and duck for cover. After checking out this 2.3Ghz quad-core processor with Hyper-Threading and 8MB of L3 cache, you might not ever look at your old notebook the same way!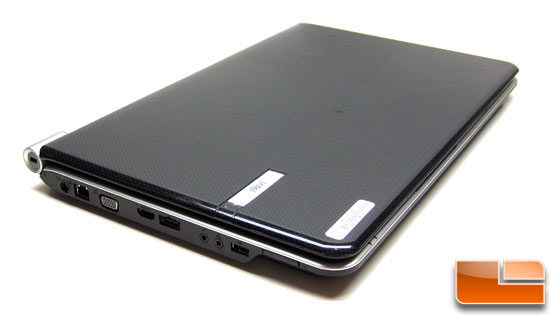 "The Intel Core i7-2820QM Sandy Bridge processor is by far the most impressive mobile processor that we have ever seen and the performance shown is even more impressive when you take into consideration that this is on an early Intel reference system! Sandy Bridge will surely take performance to the next level for mobile users. If you have a notebook that is more than a couple years old and are getting tired of waiting on your notebook to do a CPU intensive task then you might want to take a look at one of these processors..."
Article Title: Intel Core i7-2820QM - Sandy Bridge For Notebook PCs
Article URL: http://www.legitreviews.com/article/1506/1/