BlizzCon is a celebration of the Warcraft, StarCraft, and Diablo franchises and the communities that surround them. Legit Reviews promises full coverage of this awesome event in true "Legit" style for the duration of the weekend. Read on for a peek at the day before the doors open.
Anaheim Convention Center: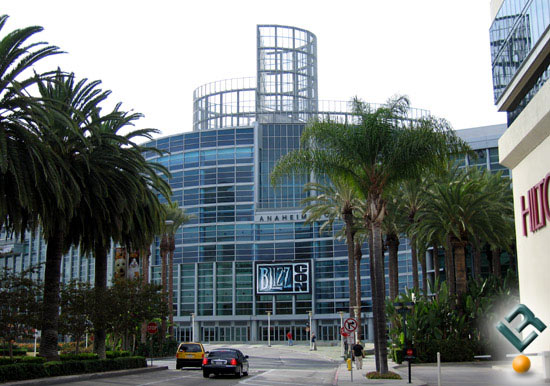 Before Blizzcon has even started we bring you coverage from the day before to let you see the inner workings and give you a sneak peak for what you will see tomorrow.
Article Title:
Blizzard's 2005 Blizzcon: Day 0