AXLE GeForce GT 430 1GB Video Card Review
Legit Reviews has the NVIDIA GeForce GT 430 Classic Edition video card from AXLE 3D up for review today. Equipped with 96 CUDA cores on the GF108 'Fermi' GPU along with 1GB of GDDR3 memory, the GT 430 is geared toward lower end gaming and the home theater markets. Read on to see what we find on the AXLE GeForce GT 430 and to see how it performs in games lie Mafia 2 and Batman: Arkham Asylum!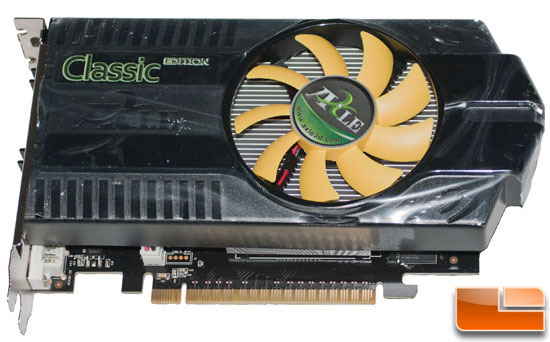 I was a bit impressed by the AXLE GeForce GT 430, mainly by its cooling ability. Our review of the ASUS ENGT430 GeForce GT 430 video card showed the load temperature reaching up to 73C on that card, while the AXLE GeForce GT 430 barely broke a sweat at 41C. Overclock it a little bit and it still stays around 45C. It is geared more toward Home Theatre PCs, but it can be a decent card for gaming...as long as it is low resolution and you can sacrifice some of the eye candy.
Article Title: AXLE GeForce GT 430 1GB Video Card Review
Article URL: http://www.legitreviews.com/article/1536/1/