AMD Radeon HD 6990 4GB Dual GPU Video Card Review
If you have been waiting for the dual-GPU monster from AMD called Antilles, you can finally jump for joy as the Radeon HD 6990 4GB video card has officially been released. AMD should be relieved too as this is their first Dual-GPU video card that they have launched since the Radeon HD 5970 was released back in 2009. Read on to see how the card performs on our test system!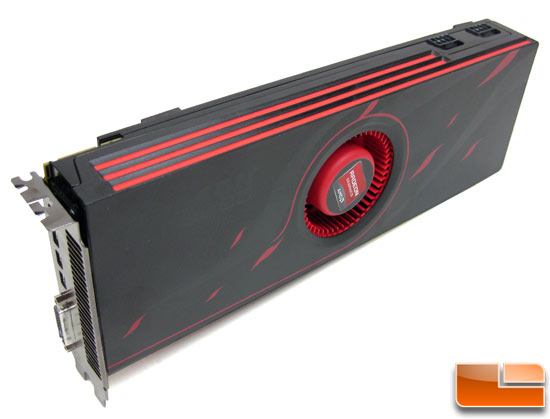 The AMD Radeon HD 6990 4GB lived up to AMD's marketing hype and proved itself to be the fastest graphics card in the world. It easily beat out the Radeon HD 5970 2GB, the previous dual-GPU video card by AMD, and the NVIDIA GeForce GTX 580 single-GPU video card. With a massive 4GB of memory and two Cayman-class GPUs on a single PCB we aren't surprised by the performance numbers we are seeing from the Radeon HD 6990.

Article Title: AMD Radeon HD 6990 4GB Dual GPU Video Card Review
Article URL: http://www.legitreviews.com/article/1566/1/
Pricing At Time of Print: $699 MSRP