Seagate GoFlex Slim 320GB USB 3.0 Hard Drive Review
Seagate announced the availability of its new GoFlex Slim portable hard drive this morning and we have been lucky enough to take one for a test drive! The Seagate GoFlex Slim 320GB features 7200RPM 2.5-inch notebook hard drive that connects to your PC through the USB 3.0 interface. Read on to see how the drive performs and what you get for $99.99!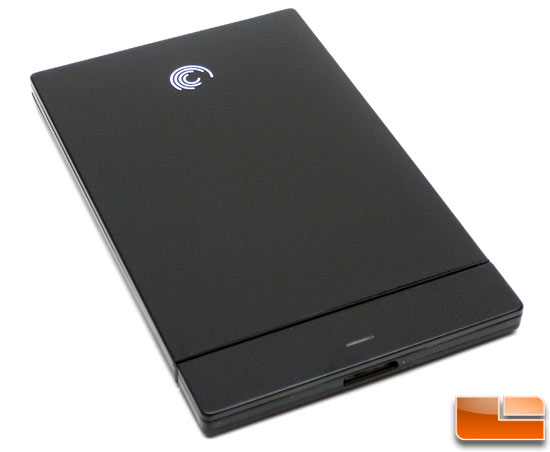 The Seagate GoFlex Slim 320GB portable drive caught us a little off guard when it arrived. We weren't sure what to expect, but in the end we found ourselves pleasantly surprised to find a portable drive that was fast, lightweight, small and looked good. Usually, you can't find a way to blend all those features together without making sacrifices along the way, but that doesn't appear to be the situation we have here today.
Article Title: Seagate GoFlex Slim 320GB USB 3.0 Hard Drive Review
Article URL: http://www.legitreviews.com/article/1586/1/
Pricing At Time of Print: $99.99 shipped