Cyberpower Gamer Xtreme 4000 Sandy Bridge System Review
CyberPower PC is on the forefront of the custom PC market. Today we have one of CyberPower's latest systems. The CyberPower Gamer Xtreme 4000 features the latest Intel Core i7 2600K and an EVGA GeForce GTX 570. This combination should prove to be a lethal combination! How will the CyberPower Gamer Xtreme 4000 against our Intel X58 System featuring an Intel core i7 950? Read on to find out!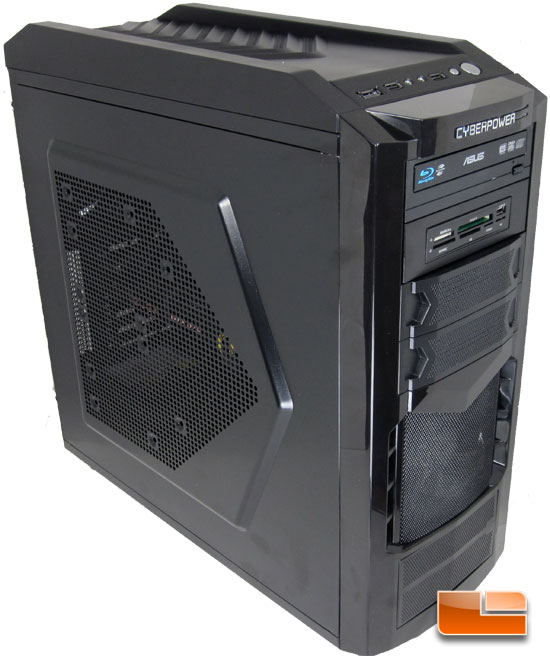 What can be said about a full system that does exactly what we expected it to do? More specifically, what can't we say! In short, this system pretty much rocked the socks off of everything I am currently using in my main system. Time for an upgrade. Well, first I'll have to convince the wife that a shiny new CyberPower Gamer Xtreme 4000 is worth skipping a few meals. I'm not saying that the CyberPower Gamer Xtreme 4000 is expensive; quite the contrary. If you were to purchase all of the parts to build a comparable system at Newegg.com, you may just be surprised...
Article Title: Cyberpower Gamer Xtreme 4000 Sandy Bridge System Review
Article URL: http://www.legitreviews.com/article/1582/1/