Xigmatek Loki, Gaia and Aegir CPU Cooler Review Roundup
Today we are looking at three CPU coolers from the folks at Xigmatek; the entry level Loki, middle of the road Gaia, and high-end Aegir. So join us today and see how these coolers perform on our Intel Core i7-930 test system and see which one fits your needs. With prices that range from $23 to $60 we have a HSF for everyone in this review!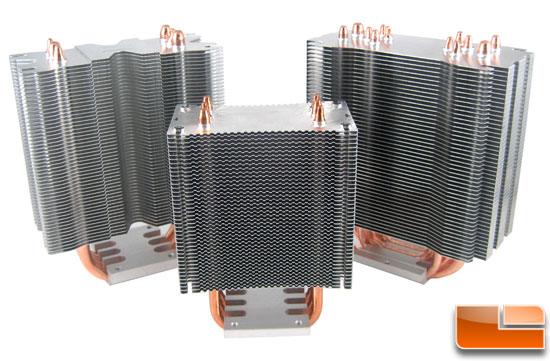 The Aegir is Xigmatek's high-end offering, and it carries a high end price. Coming in at $59.99 shipped it is not the most expensive cooler we have ever tested but it performed nicely. Coming near the top of the charts throughout most of the testing the Aegir was on par with coolers that cost $20 to $30 more. The fan for the Aegir was nice as well. At 100% speed the fan is quiet. It was hard to pick out the Aegir's fan from the Scythe case fans I use in the test system...
Article Title: Xigmatek Loki, Gaia and Aegir CPU Cooler Review Roundup
Article URL: http://www.legitreviews.com/article/1609/1/
Pricing At Time of Print: $59.99 shipped for the Xigmatek Loki