ASUS P8Z68-V Pro Motherboard Review
The new ASUS P8Z68-V Pro takes advantage of the latest chipset from Intel. The new Intel Z68 chipset combines the best from the previous Intel P67 and Intel H67 chipsets. Find whats new, and how well it performs compared to an Intel P67 motherboard as you join us in our first look at an Intel Z68 motherboard!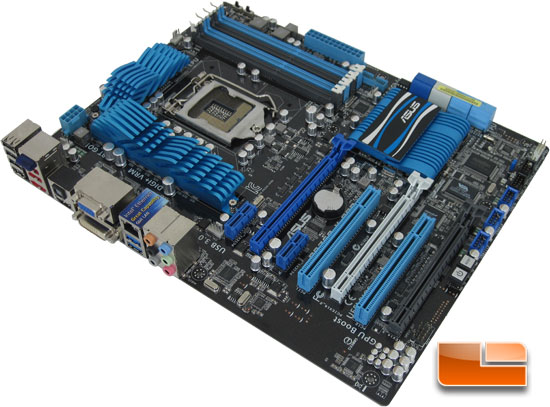 Prior to the Intel Z68 chipset, you would have to choose. Either you could have integrated graphics and no overclocking capabilities, or overclocking abilities as well as the need to invest in a discrete graphics card. Fortunately that is no longer the case. We now have the best of both worlds at our fingertips with motherboards like the ASUS P8Z68-V Pro that we have been looking at today. Every gaming benchmark that we ran, the ASUS P8Z68-V Pro was able to out perform the GIGABYTE P67A-UD7!

Article Title: ASUS P8Z68-V Pro Motherboard Review
Article URL: http://www.legitreviews.com/article/1615/1/
Pricing At Time of Print: $209.99 shipped