Samsung 470 Series 256GB SSD - Long Term Test Results
Our readers have asked numerous times if we could take a longer term look at an SSD to see how the performance fares over time. We thought the Samsung drive would as good a guinea pig as any. Measurements on a few benchmarks were taken over the course of three months and compared against scores on a fresh drive. General perception is that a noticeable performance loss occurs. Are they right? Read on to see.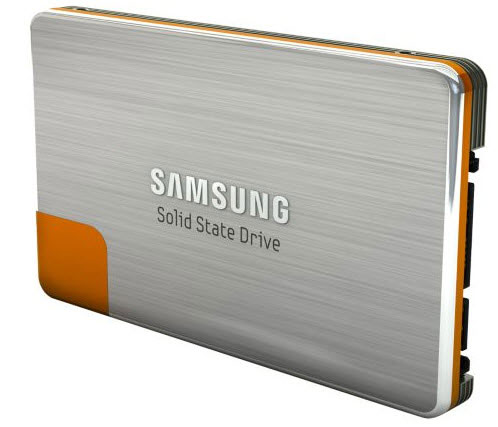 Based on the few benchmarks we ran the verdict is pretty clear. The performance loss over the course of three months of normal use is minimal at best, with no real discernible difference observed by the user. Windows boot time is still under 15 seconds where we see most of the newer drives performing out of the box.
Article Title: Samsung 470 Series 256GB SSD - Long Term Test Results
Article URL: http://www.legitreviews.com/article/1618/1/
Pricing At Time of Print: $447.00