BitFenix Shinobi Window Case Review
Named after some of the most feared assassins of the modern age, Shinobi Window is the latest and greatest budget friendly enthusiast PC case from BitFenix. the company wanted to equip the Shinobi Window with the tools you need to get the job done without breaking the bank. Legit Reviews will put that design goal to the test today in our review of the Shinobi Window!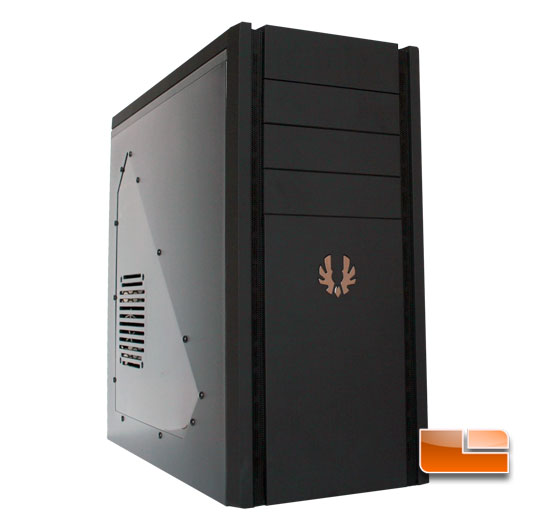 BitFenix's goal with the Shinobi Window was to address the budget minded gamer and provide a lot of high end features in a mid tower case. In my opinion they pulled this off brilliantly by packing thoughtful features and only making modest compromises. The fit and finish is fabulous and the case has a very solid feel with the exception of the fairly thin side panels. The soft touch finish gives the case a bit of class and combined with the nice recessed vent lines really makes a statement. Look out high priced PC case manufacturers, there is a new sheriff in town and he is gunning for you...
Article Title: BitFenix Shinobi Window Case Review
Article URL: http://www.legitreviews.com/article/1630/1/
Pricing At Time of Print: $69.00 MSRP