AMD A8-3850 2.9GHz Llano APU Review
AMD announced the Fusion A-Series Accelerated Processing Unit (APU) for desktop PCs this morning! This is a significant milestone for AMD as it means that the company has now successfully launched their 'Llano' APU architecture for both mobile and desktop platforms. Read on to see how the AMD A8-3850 performs as we try it out on over a dozen benchmarks against the Intel Core i3-2105 processor!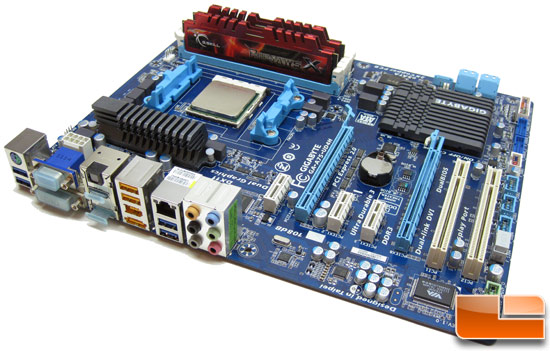 When it comes to performance the AMD A8-3850 proved to be tough competition for the Intel Core i3-2105 processor, but to be fair both of the processors did well in certain areas and not so much in others. The one area that the AMD A8-3850 APU never lost in was when the Radeon HD 6550D GPU inside took center stage. We even used the Intel Core i3-2105 that features the recently updated Intel HD Graphics 3000 GPU. If you recall the original Core i3-2100 used Intel HD Graphics 2000, but both the Core i3-2100 and Core i3-2105 feature the same 3.1GHz clock speed. Regardless, the Intel HD Graphics doesn't stand a chance to the Radeon HD 6550D in game performance.
Article Title: AMD A8-3850 2.9GHz Llano APU Review
Article URL: http://www.legitreviews.com/article/1649/1/
Pricing At Time of Print: $135