Sentey GS-6000 Optimus Mid Tower Case Review
The GS-6000 Optimus ATX mid tower PC case by Sentey stands out from the crowded case market by offering bold looks and as sub $50 price tag. The Sentey Optimus comes with four case fans and is aimed at gamers that are looking to build a PC on a budget. Read on to see if the Sentey Optimus is a decent inexpensive case or if they made it too cheap and is something that you should avoid.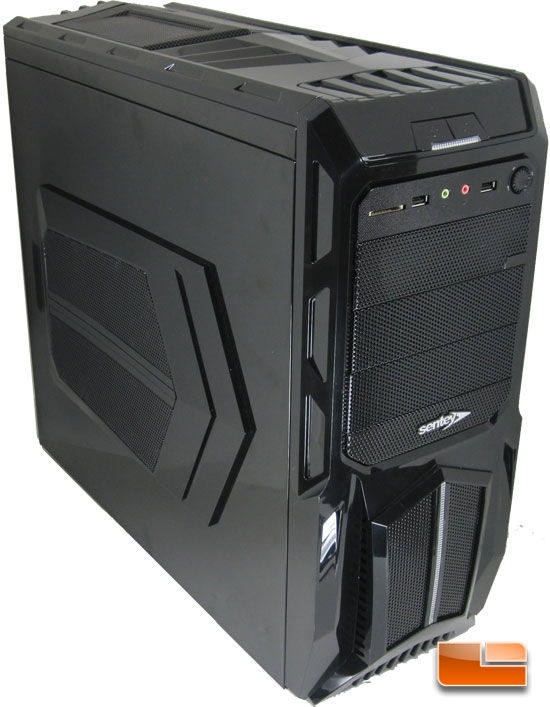 Performance, Quality, Innovation, and Sustainability are the words of Sentey. The Sentey Optimus GS-6000 mid-tower does exactly what its supposed to do at its given price point. For performance and quality I have to say that the Optimus gets the job done as you have to remember this is a mid-tower that is shipped to your door for $49.99.
Article Title: Sentey GS-6000 Optimus Mid Tower Case Review
Article URL: http://www.legitreviews.com/article/1614/1/
Pricing At Time of Print: $49.99 with free shipping at Newegg