Intel Core i3-2120 3.3GHz Sandy Bridge Processor Review
Last week when we reviewed the AMD A-Series Llano A8-3850 APU we had some readers wanting to see more Intel Sandy Bridge processors in the benchmarks. One of the processors that we were asked about was the Intel Core i3-2120, which retails for $149.68 and is one of the most popular budget-minded processors in the Intel arsenal today. We heard you and have a retail boxed Intel Core i3-2120 processor to see how it performs against the Intel Core i3-2105, Core i7-2600k and the AMD A8-3850 APU!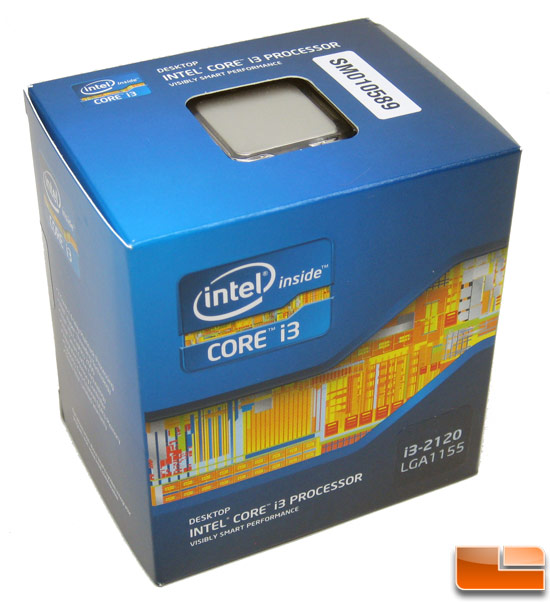 The Intel Core i3-2120 is a very capable processor for the $149.68 price tag that online retailers are asking for it. It was able to do everything we asked it to during testing and the test system felt just as fast and responsive on the desktop as the higher-end Core i7-2600K processor. It was only when we got deep into the benchmarking that we were able to find the strengths and weaknesses of the Core i3-2120...
Article Title: Intel Core i3-2120 3.3GHz Sandy Bridge Processor Review
Article URL: http://www.legitreviews.com/article/1650/1/
Pricing at Time of Print: $149.68 shipped