SilverStone Precision PS06 PC Case Review
SilverStone wanted to push the thermal performance envelop of their popular Precision case series to next level, so they took their award-winning 180mm Air Penetrator fan (AP181) and put it into the PS06 tower chassis. With the AP181 and an included silent 120mm fan, the PS06 is capable of reaching the cooling levels usually reserved for chassis with twice the cost. Legit Reviews takes a closer look at this case today to see if it is worth the asking price!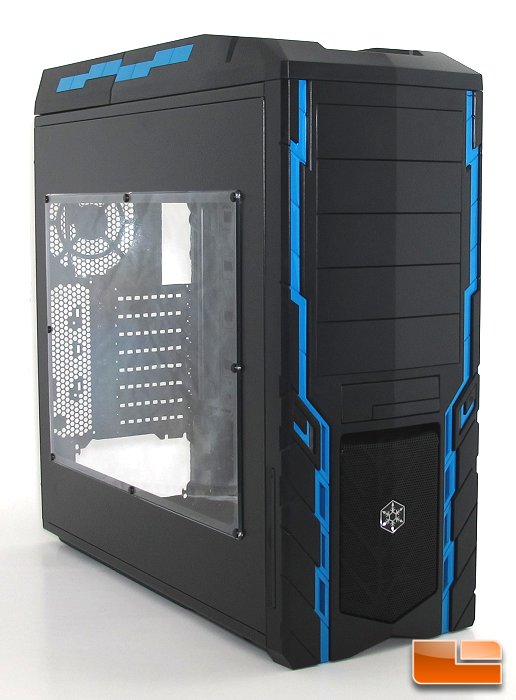 The list of things to like about the SST-PS06B-W is long. I simply love the new styling that SilverStone uses in this case. No other case in SilverStone's entire lineup offers such an edgy and unique exterior; it practically reinvents what can be done with tasteful art design and a little creativity. The hot swap bay is a terrific inclusion as is the USB 3.0 ports; the SST-AP181 intake fan is just icing on the cake...
Article Title: SilverStone Precision PS06 PC Case Review
Article URL: http://www.legitreviews.com/article/1674/1/
Pricing At Time of Print: $99.00 Shipped at Amazon