ASUS GeForce GTX 560 DirectCU II TOP Video Card Review
Trying to purchase a graphics card on a budget is always a tough choice because you are always wondering what another $50.00 could have gotten you. ASUS wanted us to see what you could get for that extra cash on a GeForce GTX560 and has a card with a 15% overclock and quiet cooling to boot. Legit plugs this budget board into one of our test systems to see how it performs against the NVIDIA GeFore GTX 560 reference design!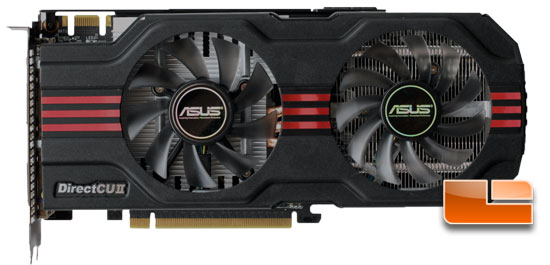 ASUS has been making top quality motherboards for years and that commitment to quality has continued through to their full line up of video cards. They are often listed on the short list of manufacturers when thinking about which version of any given series of graphics card to buy. This sample is no different with our testing showing the ASUS GTX560 DirectCU II Top performing between 1% and 30% better than the NVIDIA reference card across the benchmarks...
Article Title: ASUS GeForce GTX 560 DirectCU II TOP Video Card Review
Article URL: http://www.legitreviews.com/article/1679/1/