BlizzCon 2011: Blizzard Announces Big Things for Diablo, World of Warcraft, and StarCraft
Close to 26,000 Blizzard Fans gathered in Anaheim, California to celebrate the latest announcements for Blizzard Entertainment's World of Warcraft, StarCraft, and Diablo Game Universes. BlizzCon once again featured Costume and Dance Contests hosted by Jay Mohr, a $300,000 eSports Tournament, and a rocking performance to close the show by Foo Fighters. Read on for a report from ground-zero of this epic annual event.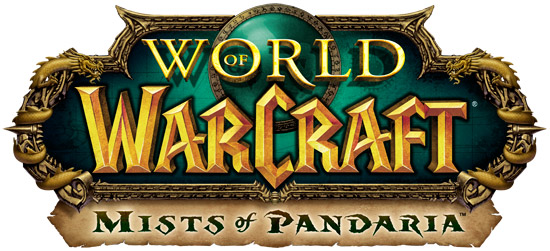 The Mists of Panaria is the next expansion pack for the extremely popular massively multiplayer role-playing game (MMORPG) known as World of Warcraft. This expansion will take place on a lost continent known as Pandaria which resembles an Asian culture. The race that lives there are known as the pandaren and they look like panda people.
Article Title: BlizzCon 2011: Blizzard Announces Big Things for Diablo, World of Warcraft, and StarCraft
Article URL: http://legitreviews.com/article/1753/1/