DDR3 Memory Performance Analysis on Intel X79
Since we posted our launch article on the Intel Core i7-3960X we have been getting e-mails asking about detailed memory questions on the Intel X79 platform. Today, we show you how single, dual, triple and quad-channel performs on the Intel DX79SI motherboard! We also test out 1066, 1333, 1600, 1866 and 2133 MHz memory performance with a quad-channel kit to see what happens to performance at various clock speeds. This is a must read review if you are going Intel X79!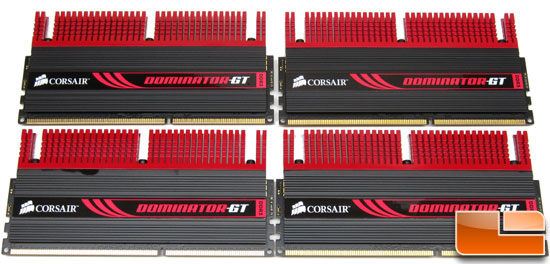 We started out running a single module at 1333MHz and then another module at a time to test dual channel, triple channel and finally quad channel. The Intel X79 chipet on the Intel SX79SI motherboard was able to properly run each memory configuration. The benchmark results in Sandra 2012 was very impressive in the sense that the benchmark results were nearly linear when moving from single channel to triple channel memory. Adding the fourth module for quad channel performance showed...
Article Title: DDR3 Memory Performance Analysis on Intel X79
Article URL: http://www.legitreviews.com/article/1779/1/