Antec Eleven Hundred Midtower Gaming Case Review
Antec announced the Eleven Hundred, the newest member of the companies Gaming Series this morning. The Eleven Hundred has an all-new attractive design and a revamped lineup of expandability, cooling and convenience features. The new Eleven Hundred has some off the updates that the P280 received and couple more. Join us as we give the new Antec Gaming Series Eleven Hundred Super Midtower a closer look.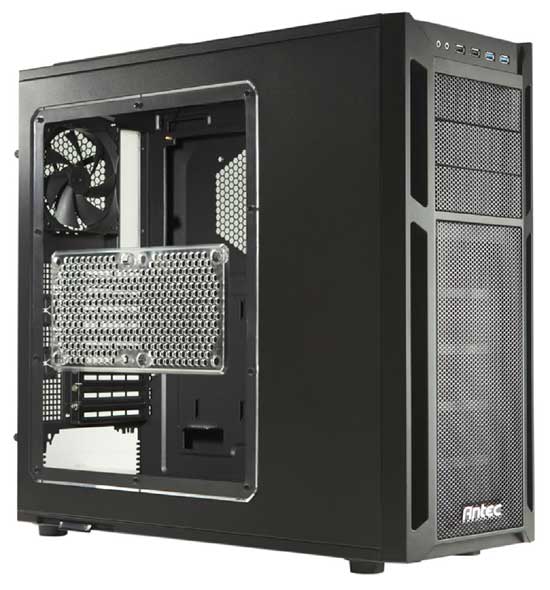 Antec set out to update the the Gaming series with changes that the users were calling for. From that goal the Eleven Hundred was born. The Eleven Hundred's style stays true to the heritage of the cases before it, but is updated with better wire management, updated layout, and room for the largest of video cards and CPU coolers out today. All built with the sturdiness and build quality that Antec cases are know to have.
Article Title: Antec Eleven Hundred Midtower Gaming Case Review
Article URL: http://www.legitreviews.com/article/1783/1/
Pricing At Time of Print: $129.95 SRP