Batman: Arkham City Performance After The DX11 Patch
A patch for Batman: Arkham City PC was released this week that fixed a variety of DX 11 issues, as well as fixes for a few other non-DX 11 related issues. The DX 11 fixes significantly improved DirectX 11 performance on both NVIDIA and AMD video cards, so we took the four Radeon HD and GeForce GTX cards that we tested before the patch came out and ran them again after the patch. Read on to see how much performance improved!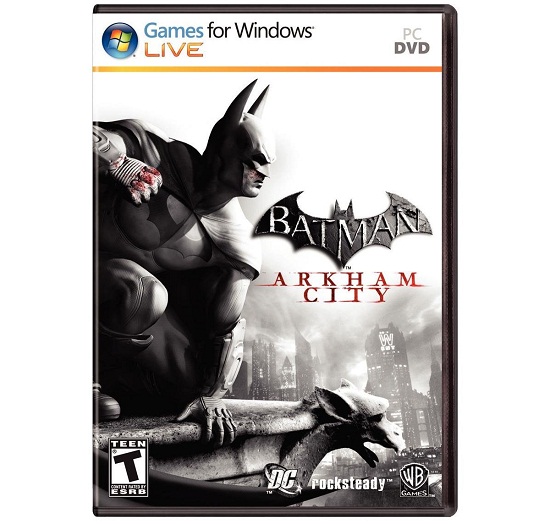 It took nearly two weeks, but on December 7th, 2011 a patch was released for Batman: Arkham City that 'fixed' DX11 performance, but only for those running 64-bit versions of Microsoft Windows. Those running 32-bit versions of the operating system will have to wait for another patch that will come at a future date. We played the game on the patch with various card and while single GPU gaming in DX11 mode on Batman: Arkham City has greatly improved we did still find some issues...
Article Title: Batman: Arkham City Performance After The DX11 Patch
Article URL: http://www.legitreviews.com/article/1798/1/