Samsung 830 Series 256GB SATA III SSD Review
Samsung has joined the ranks of SATA III SSDs with their new 830 Series drives, following up on their impressive 470 Series. They're sleek and black with performance that will grab your attention and a nice bundle to boot. Will it be enought to stave off the likes of SandForce, Marvell and Indilinx? Check out the article to find out.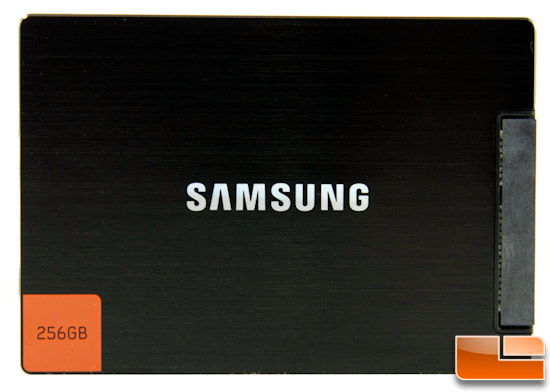 As we hinted at in the introduction, Samsung has done a great job in putting together a SATA III SSD that competes strongly with any other SATA based drive on the market today. The specifications of 520MB/s reads and 400MB/s writes were exceeded in some of our tests and while it trails the fastest SandForce drives in the sequential writes on highly compressed data, it's a usage scenario that rarely presents itself in the real world - especially on a consistent basis. So, it can't be held too strongly against them. Conversely, on incompressible data, it does just as well where the SandForce drives tend to nosedive. The Samsung controller is similar to the Marvell and new Indilinx controllers with the use of a cache and consistent performance across data types.
Article Title: Samsung 830 Series 256GB SATA III SSD Review
Article URL: http://legitreviews.com/article/1795/1/
Pricing At Time of Print: Around $400