Cooler Master Cosmos II Ultra Tower Case Review
Cooler Master is known for some edgy cases that hit the sweet spot for gamers looking to have aggressive styling in their rig. The Cosmos S was very popular but it was released back in 2007 which means: Time For an Upgrade. Meet the Cosmos II Ultra Tower. Legit Reviews gets an early sample to inspect to see if it lives up to its predecessors legacy.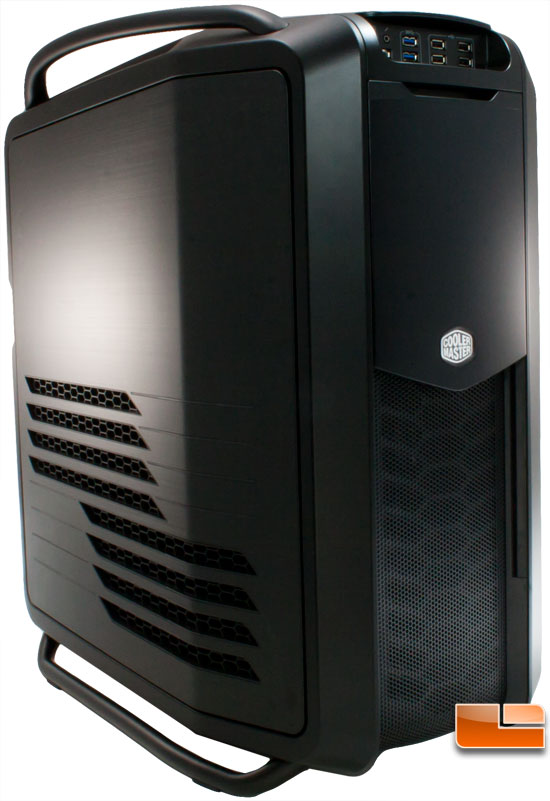 At first glance the COSMOS II looks very similar to the original case as it has the top and bottom rails still, but beyond that it is very different. For one thing it is bigger in all dimensions with the original Cosmos at 10.47"(W) x 23.54"(H) x 24.72" (D) but the new and improved Cosmos II Ultra Tower stands a whopping 13.5"(W) x 27.7"(H) x 26.1"(D). This is larger than most cases classified as a Full Tower which is why Cooler Master came up with the Ultra Tower category.
Article Title: Cooler Master Cosmos II Ultra Tower Case Review
Article URL: http://www.legitreviews.com/article/1809/1/
Pricing At Time of Print: $349.99 MSRP