NewerTech Power2U USB Wall Power Outlet Review
Are you sick and tired of needing power adapters for all your devices that need to be charged with USB connections? The NewerTech Power2U AC/USB Wall Outlet is a traditional outlet that has two USB ports built-in. This eliminates the need for power adapters and should make life easier. Read on to see what we think of the Power2U after getting one in for testing!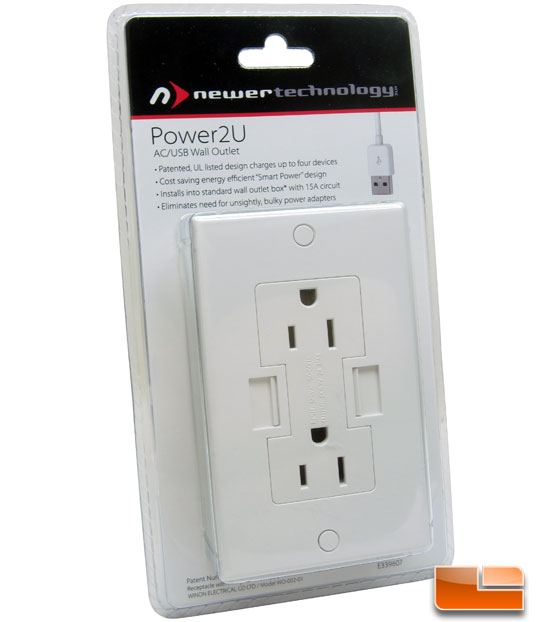 NewerTechnology has a great product here that makes the lives of anyone with multiple electronics a little easier by providing a way to charge them without the need of any adapters. It fixes a common problem and is the only UL approved outlet that is on the US and Canadian markets. The one thing holding this product back is the $27.99 price tag, but for many that price will be justifiable.
Article Title: NewerTech Power2U USB Wall Power Outlet Review
Article URL: http://www.legitreviews.com/article/1860/1/
Pricing At Time of Print: $27.99 plus shipping