Corsair Carbide Series 300R Gaming Case Review
Today we are looking at the smallest of Corsair's Carbide series, the Carbide 300R. The Corsair Carbide 300R is a compact midtower gaming chassis that can support long graphics cards, large air coolers, SuperSpeed USB 3.0 and up to seven 120mm fans. Not bad for a case that can be found online for $80 shipped. Join us to see if the Carbide 300R from Corsair would be a good fit for your next PC build!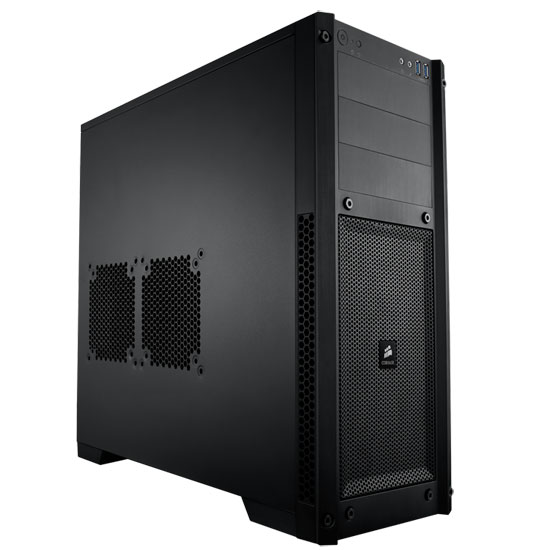 The 300R is the smallest case in Corsair Carbide series. It has plenty of features for an entry level case, and has a very nice build quality. The overall look is nicely balanced blend of being both sleek and rugged.
Article Title: Corsair Carbide Series 300R Gaming Case Review
Article URL: http://www.legitreviews.com/article/1884/1/
Pricing At Time of Print: http://legitreviews.pgpartner.com/searc ... =943538973