Cooler Master HAF XM Case Review
Cooler Master continues to add to their fine HAF (High Air Flow) series PC enclosures and today introduced a new mid-tower case called the HAF XM. This mid-tower case is priced at 139.99 and is basically a scaled down version of the Cooler Master HAF X! PC enthusiasts should take a good long look at this model when they are planning their next system build.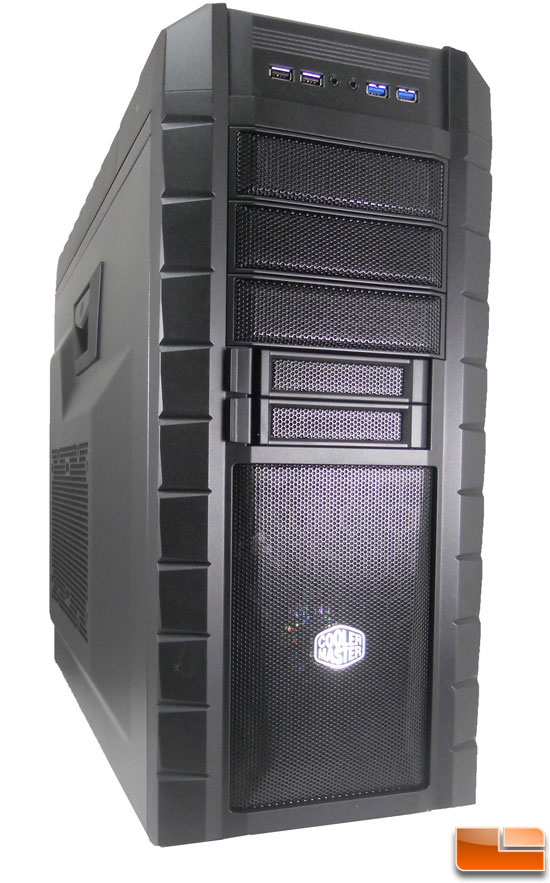 The Cooler Master HAF XM is impressive on every level. In past reviews I find at least one item on a case that is easily breakable. I didn't feel this way at all about every part of this case. Innovations such as the X-DOCK feature and an SSD mount behind the motherboard tray are examples of how Cooler Master is thinking outside the box.
Article Title: Cooler Master HAF XM Case Review
Article URL: http://www.legitreviews.com/article/1894/1/