Corsair Obsidian Series 550D Case Review
Silence, clean air, loaded with features, handles six hard drives with ease. Does this sounds like the description of the top of the line case from a boutique builder, well you would be wrong. Legit Reviews takes a look at the latest mid-tower case from Corsair, the Obsidian Series 550D. The Corsair Obsidian Series 550D was engineered for enthusiasts, but the designers didn't forget about noise reduction and sound isolation.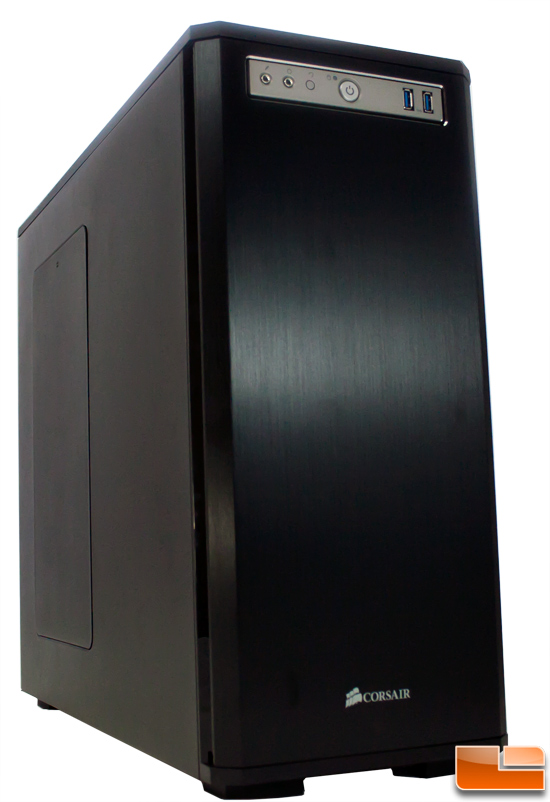 Now that Corsair has figured out the formula to churn out enthusiast grade cases it is no surprise they tried their hand at building a silent case. The Corsair Obsidian 550D borrows a lot of the features from the rest of their case line up and even adds a few new ones such as silencing panel on all but the rear fan ports to allow you to run cool or silent.

Article Title: Corsair Obsidian Series 550D Case Review
Article URL: http://www.legitreviews.com/article/1916/1/
Pricing At Time of Print: $132.75