AMD Radeon HD 7970 GHz Edition Video Card Review
Over six months ago AMD released the AMD Radeon HD 7900 series with the introduction of the Radeon HD 7970 'Tahiti' graphics card. This card became the flagship video card for AMD and has proven itself to winner. AMD recently announced the Radeon HD 7970 GHz edition, which is a newer version of the Radeon HD 7970. Read on to see what the changes are and if this card is right for you.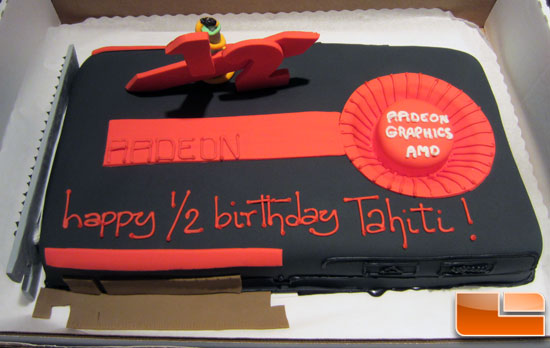 After running all the benchmarks we are left to wonder why AMD didn't launch the Radeon HD 7970 video card like this in the first place! The Radeon HD 7970 GHz Edition performed really great and as you saw in the gaming benchmarks it was ahead of the NVIDIA GeForce GTX 680 video card in more benchmarks than not. It wasn't a clean victory by any means and it just goes to show that AMD and NVIDIA are still pretty darn close to one another. We love the new AMD PowerTune w/ Boost and how both AMD and NVIDIA are now using dynamic clocks to achieve the best gaming performance possible.
Article Title: AMD Radeon HD 7970 GHz Edition Video Card Review
Article URL: http://www.legitreviews.com/article/1979/1/