EVGA Z77 FTW Intel Z77 Motherboard Review
EVGA is celebrating their 13th anniversary today! To celebrate we decided to throw their EVGA Z77 FTW Intel Z77 Motherboard up on the chopping block. Not only are we going to throw it through our regular testing, but we are stepping up our CPU cooling and going sub ambient to overclock. How will it compare to the other Intel Z77 motherboards we have tested? Read on to find out!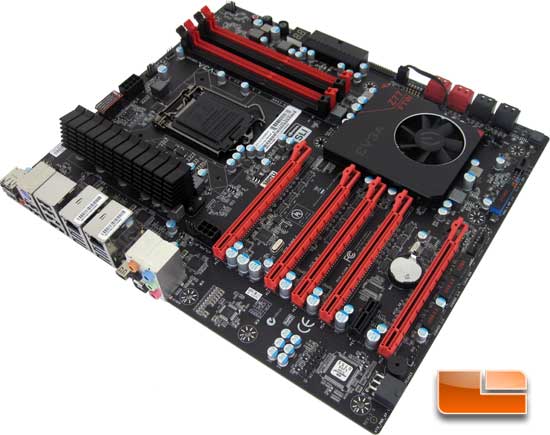 While the EVGA Z77 FTW may not have been our fastest motherboard, it was certainly consistent and rock solid. The EVGA Z77 FTW was one of the best overclocking boards that I have used to date, if you're in the market for one hell of a board I would easily recommend the EVGA Z77 FTW!
Article Title: EVGA Z77 FTW Intel Z77 Motherboard Review
Article URL: http://www.legitreviews.com/article/1978/1/
Pricing At Time of Print: $329.99 plus shipping