Phiaton PS 20 Bluetooth Stereo Earphones Review
Are you tired of being connected to your smartphone with a cable? The Phiaton PS 20 BT Bluetooth Stereo Headset might give you the freedom and sound quality you are looking for thanks to Bluetooth v3.0 technology. With this headset you can easily answer phone calls, listen to music and then take charge with the in-line controls. Read on to see if a Bluetooth headset would make life easier on you!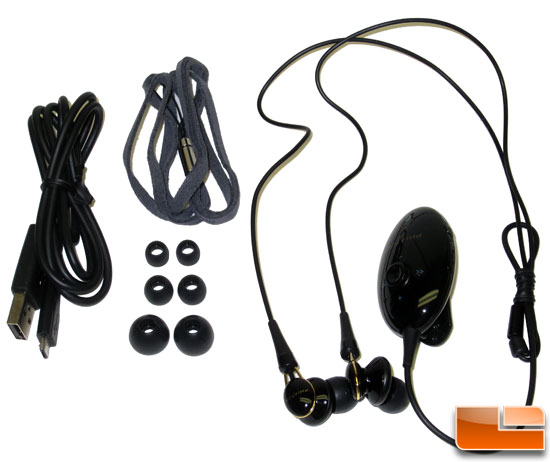 If you are looking to cut the cord between your smartphone or laptop then you should certainly give a pair of Bluetooth wireless earbuds a chance. We were shocked how well the Phiaton PS 20 BT earbuds sounded, but then again these were designed from the ground up for music. The bass quality stands out as being exceptional, but you can thank the large 14.3mm drivers for that...
Article Title: Phiaton PS 20 Bluetooth Stereo Earphones Review
Article URL: http://legitreviews.com/article/2005/1/