Netgear R6300 802.11ac Wireless Router Review
Today we take a look the newest flagship router from Netgear, the R6300. The R6300 is a dual-band wireless router based on 802.11ac Wi-Fi architecture which is the latest wireless protocol working in the 5 GHz band. Netgear has a great reputation for quality networking products so we are excited to see how Netgear integrates their new Broadcom engine with the latest and greatest Wi-Fi standard.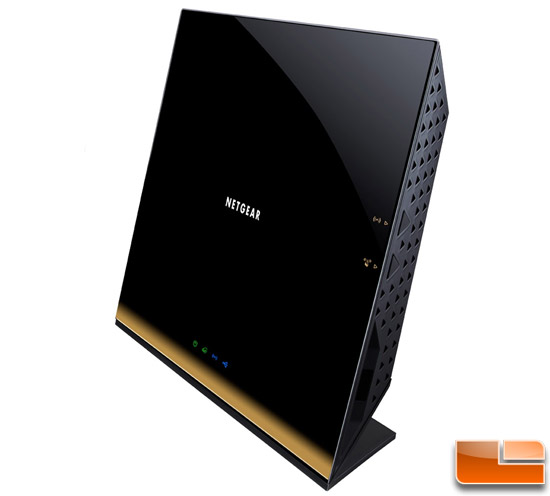 The Netgear R6300 802.11ac router combines the fastest Wi-Fi speeds we have ever tested with a clever and complete user interface for ultimate control. Some may not like the footprint or aggressive shape, but we think with all the features that Netgear has outfitted the R6300 with there is no better router on the market today...
Article Title: Netgear R6300 802.11ac Wireless Router Review
Article URL: http://legitreviews.com/article/2011/1/
Pricing At Time of Print: $189.00 Shipped