Gigabyte GP-Krypton MAT Two-sided Gaming Mouse Pad Review
Gigabyte has once again expanded their gaming peripherals to include a new semi-hard large mousing surfacing the GP-Krypton Mouse Mat. This large Mouse mat contains both a fabric surface for when we need all out control, and also contains a hard PVC side for when our times require a much more speedier mouse movements. Is it worth the $42 price tag?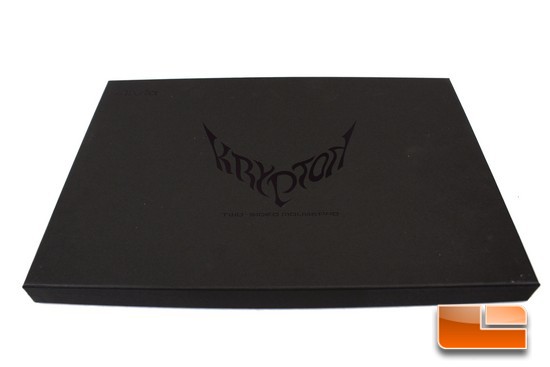 The Gigabyte GP-Krypton mouse mat did exactly what it was designed to do, and that is to provide us a viable mousing surface. The Krypton mouse mat does give us other attributes besides a mousing surface; it is easily cleanable, at the same time it is very comfortable...
Article Title: Gigabyte GP-Krypton MAT Two-sided Gaming Mouse Pad Review
Article URL: http://www.legitreviews.com/article/2002/1/
Pricing At Time of Print: $34.99 plus $6.98 Shipping